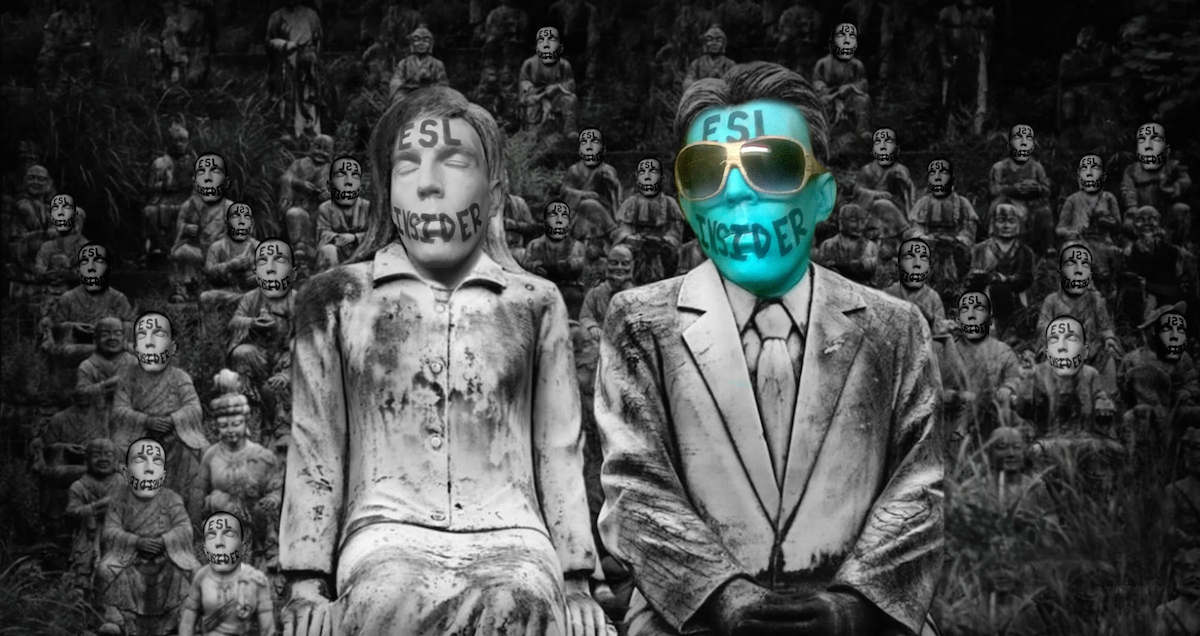 ESLinsider.com is the culmination of:
14+ years of research
6 years of trial and error teaching in China, Korea & Taiwan (by someone who started off with ZERO experience)
And it's been influenced by 20+ teachers from multiple countries
You can acquire that knowledge in the blog, videos and courses.

---
It's true ESLinsider is not popular when it comes to TEFL courses, but consider this...
"Regardless of how you measure 'best' (elegance, deluxeness, impact, profitability, ROI, meaningfulness, memorability), it's almost never present in the thing that is the most popular."
Seth Godin (author, teacher, marketer)
Think about your favorite restaurant and then compare that to McDonald's.
Maybe it's because I do things a little differently.
More than 3,700 people have taken ESLinsider's online courses
But in all honesty close to 3,000 of those signed up for a "free" course which I discontinued in 2016-2017.
Most people who take "free" or "cheap" courses are not that committed. If you want results beyond just getting a certificate you have to put in the effort.
More than 7,000 people have subscribed to ESLinsider on Youtube.
And some of those videos have received over 200,000 views. Here's one.
ESLinsider was designed to make teaching ESL more fun, interesting, and easier.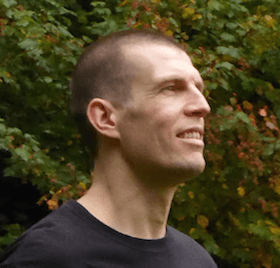 My name is Ian Leahy and I am the creator of ESLinsider. I probably started off like you. Like most ESL teachers abroad I had a background in an unrelated subject (art), but had an interest in foreign lands, travel and new experiences.
I've taught English in private and public schools in:
China (Shanghai)
I have lived and traveled throughout North America, Europe and parts of Asia. I currently live in Fukuoka, Japan. I am learning judo and BJJ. I practice yoga and meditation daily. I like making art, beatboxing and scratching records.
I also keep a personal blog that is occasionally, lol updated here.
"If you stay where you are you don't know much, because you have blind spots. So when you are farther away you can see." - Hisao Hanafusa
I don't use social media that much, but I can also be found here (from most to least active).
"Thanks Ian! You are a big reason I am here in China! Without your motivation I wouldn't have traveled so far and had all of these great experiences. It's been two years, now I am an English director for three kindergartens." - Raul Romo
Interviews with ESL teachers in Korea, China, Taiwan and Japan
30 English teachers took part in "The Interviews" within ESLinsider. They come from either the U.S.A., Canada, England, Ireland, Australia, or New Zealand. They were all filmed on location in either China, Japan, Korea or Taiwan. You can listen to their stories, get advice, and some tips on teaching abroad.
ESLinsider features a special appearance in "The Interviews" by Troy Jodoin. Troy owns Elite English Academy in Cheonan, South Korea.
Why did you create ESLinsider?
Read why Ian created ESLinsider or read more posts on ESLinsider.
"Stop the violence towards yourself. Stop doubting. Stop hating, being angry and mean towards yourself." - KRS ONE