ARE ALL THOSE COURSES STARTING TO LOOK AND SOUND THE SAME???
That's because they mostly are.
That's mainstream TEFL.
Instead of supporting a large faceless company (or a fake look-alike) you could help support a small

mom and

pop shop.

I can promise you a

great

better experience teaching English in Asia especially to children.
Don't take this course because you just want...
a job
a certificate
to "check the box"
to make more money
the most "accredited" or "internationally recognized" certificate
Sure, you probably need a job, but...
Take this course (TEKA) because you want to have a better experience teaching English to children.
Think long term vs. short term. Instead of just thinking about getting a job imagine having an awesome experience teaching in Asia because that's what you want right?
If you want to learn how to have the best experience possible teaching English to mostly children in Asia then I guarantee that this course will help you do that.
---
So...
Check out these how-to videos I made (they're free even if you don't take my course).
Or...
You might want to check the blog out. Google has indexed 597 posts related to teaching English in Japan, Taiwan, China and Korea.
---
These 3 people took one of ESLinsider's courses and left you a review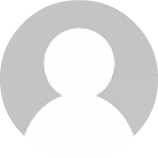 "I wish I would have taken this course BEFORE I... Now I am optimistic about starting a new school year armed with better lessons and a realigned perspective." - Dolly M.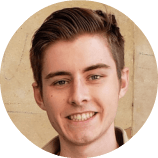 "Direct communication with Ian is a huge plus. There are a few assignments to submit (Lesson Plans, mainly) and Ian gave me very detailed and meaningful feedback..." - Kyle P.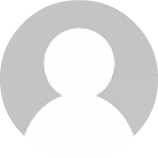 "Quite interesting! I was intimidated by the idea of teaching young learners, but this course changed my mind and now I'm looking forward to the chance!" - Justin Knox
---
Does it seem like people like ESLinsider on Youtube?
That's because most of them do.
7,880 subscribers
2,155,587 views
8,424 likes
But not everyone
1,029 dislikes
YEAH!
---
Words from an experienced teacher in Korea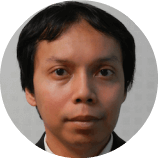 "I really wish this course had been around during my early years in Korea because it would've helped so much more than the so-called orientation and training I did for a week in Seoul when I started with EPIK. I highly recommend these courses if you are serious about gaining practical knowledge of ESL teaching from someone who has been there." - George P.
Wanna hear more from ESLinsider?
Join this list to get the latest blog and site updates.